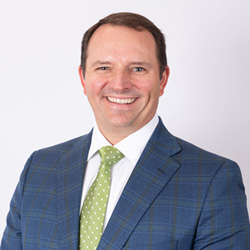 Peter Moeller
Peter S. Moeller is the founder of Moeller, PA.  Peter is a transactional attorney who focuses on the representation of clients in residential real estate transactions.  He has assisted thousands of clients with the purchase and/or sale of real property over the course...
Read More about Peter...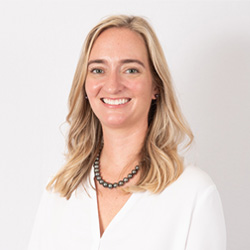 Lacee B. Smith
Lacee B. Smith joined Moeller, PA in 2019. Ms. Smith focuses her practice on estate planning, probate, and business formations. Ms. Smith moved to New Bern in 2014. In her free time, she enjoys tennis and spending time with her husband and daughter...
Read More about Lacee...